WJC is an artist-run non-profit project established to promote and encourage new original music influenced by the jazz genre
---
Sunday 25 March – WJC Sunday Sessions at the Third Eye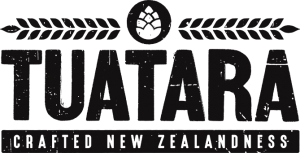 WJC Sunday Sessions At Third Eye feature compositions by a great jazz artist. The house band will open with a couple of tunes and then invite musicians to join in.
Featured composer: Thelonious Monk
House Band: Lewis Thompson-Munn (p), Phil Boniface (b), Mark Lockett (d)
Date and time: Sunday 25 March 2018, 2-4pm
Venue: The Third Eye, 30 Arthur Street, Te Aro.
---
Thursday 29 March – Jasmine Lovell-Smith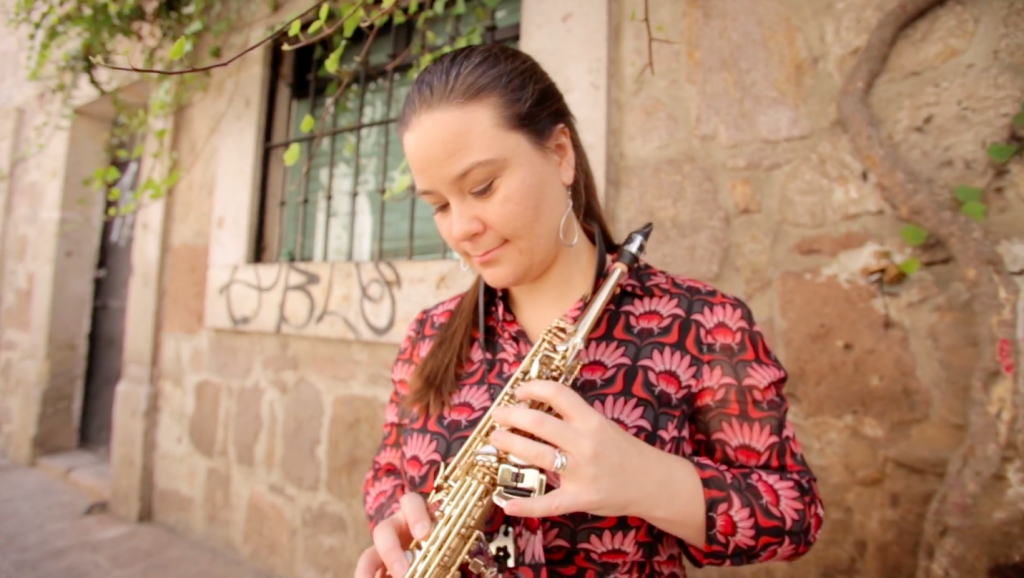 Kiwi composer and saxophonist Jasmine Lovell-Smith presents a set of new and reimagined chamber jazz compositions for a drummerless quartet featuring Tristan Carter (violin), Blair Latham (bass clarinet) and Johnny Lawrence (double bass).
---
General admission $15, WJC members $8, Student members $5 (NB: student must join WJC to receive the student member rate).
---
Jazz is about being in the moment (Herbie Hancock)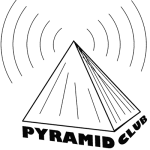 WJC would like to thank Pyramid Club for hosting WJC gigs.
Pyramid Club, 272 Taranaki St.
http://www.repertoire.co.nz/