WJC is an artist-run non-profit project established to promote and encourage new original music influenced by the jazz genre.
---
Thursday 28 March – Troubles Do Bela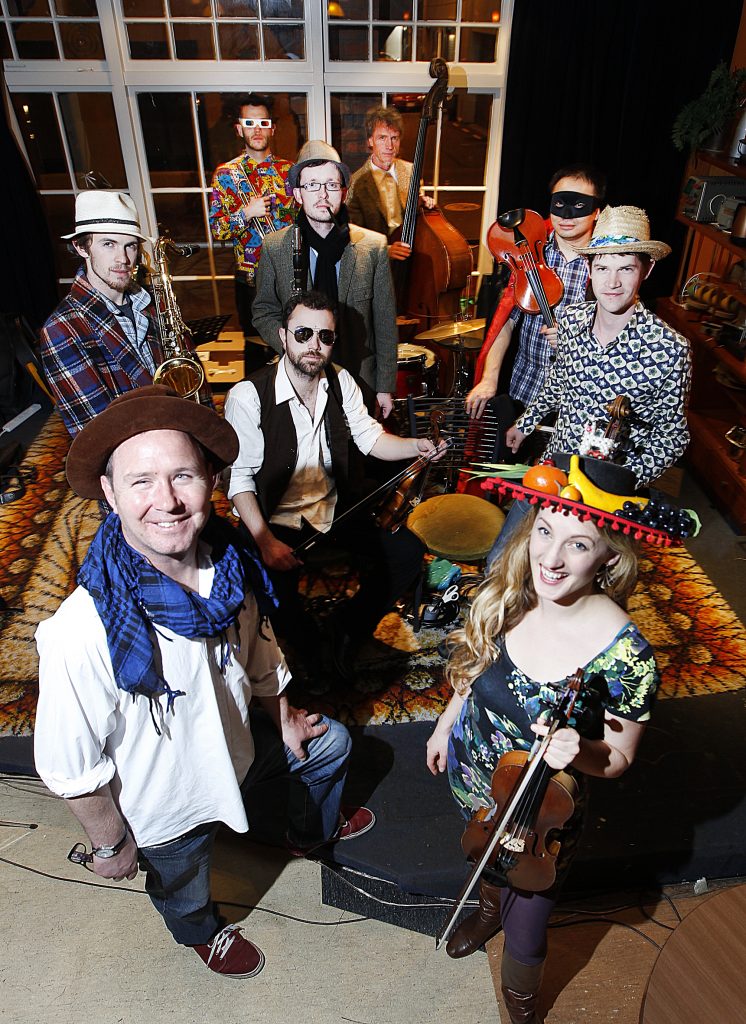 Door sales: General $15, WJC members $10
---
Sunday 31 March – Sunday Sessions at TTE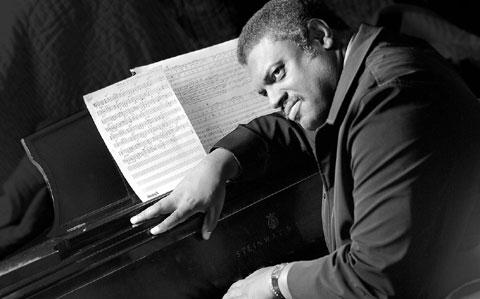 Mulgrew Miller (August 13, 1955 – May 29, 2013) was an American jazz pianist, composer, and educator. As a child he played in churches and was influenced on piano by Ramsey Lewis and then Oscar Peterson. Aspects of their styles remained in his playing, he added the greater harmonic freedom of McCoy Tyner and others in developing as a hard bop player and then in creating his own style, which influenced others from the 1980s on.
Featured composer: Mulgrew Miller
House Band: Ben Stewart (p), Wynton Newman (b), Mark Lockett (d)
Date and time: Sunday, 31 March 2019, 2-4pm
Venue: The Third Eye, 30 Arthur Street, Te Aro
Koha
---
Thursday 11 April – Steve Barry Trio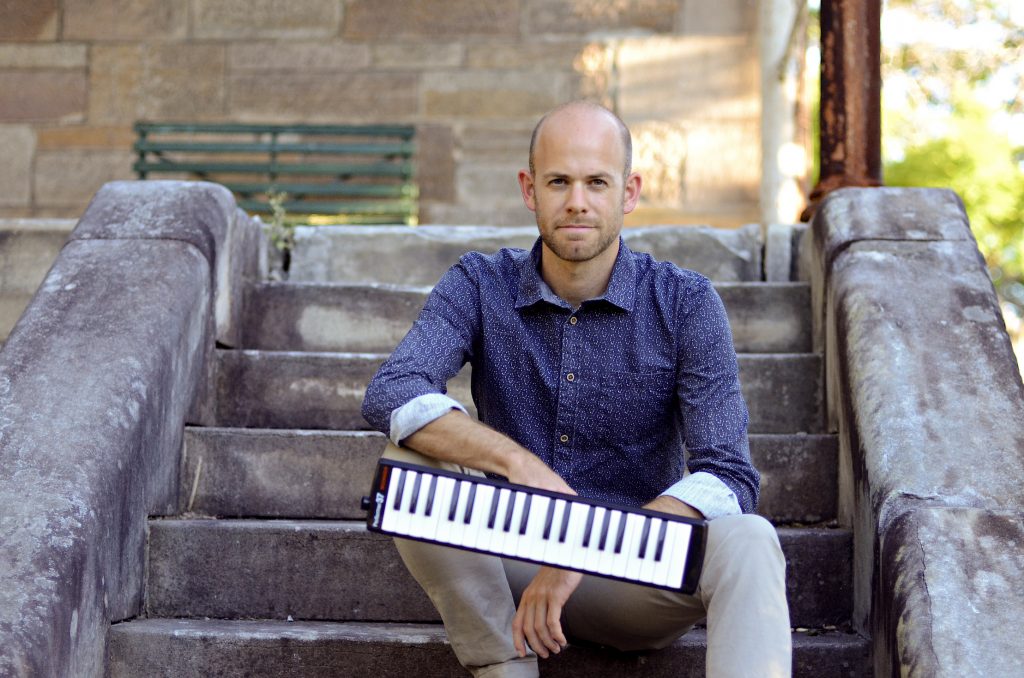 Door sales: General $20, WJC members $15
---
Thursday 25 April – Tamara Kuldin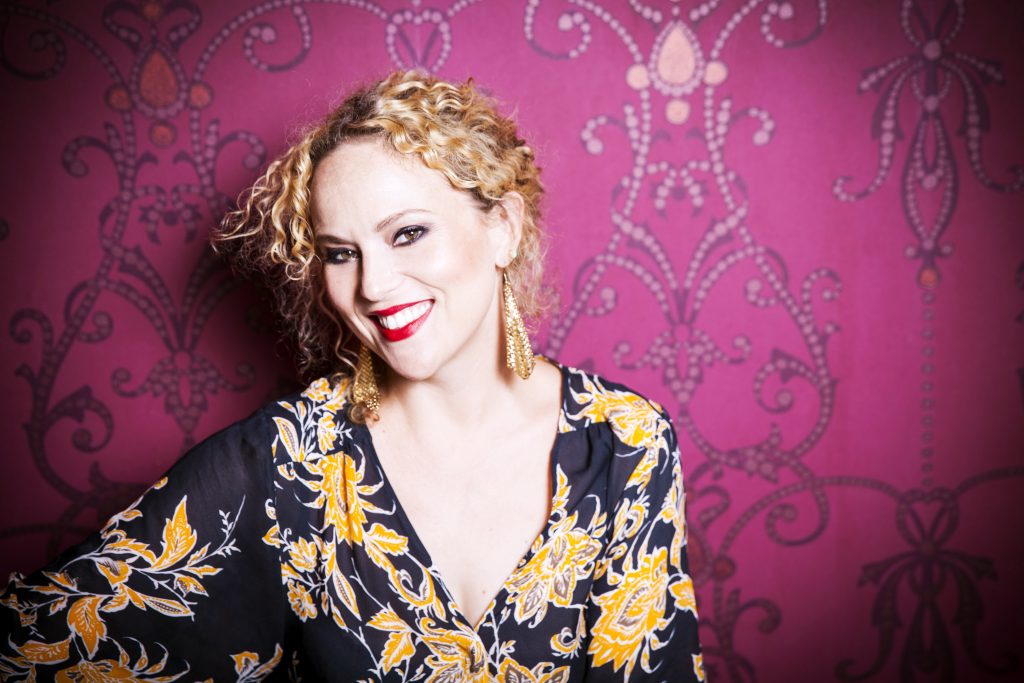 Door sales: General $20, WJC members $15
---
Thursday 9 May – Roger Sellers Emerging Artist Series (TBC)
Door sales: General $15, WJC members $10
---
Thursday 23 May – Zela Margossian Quintet (Aus)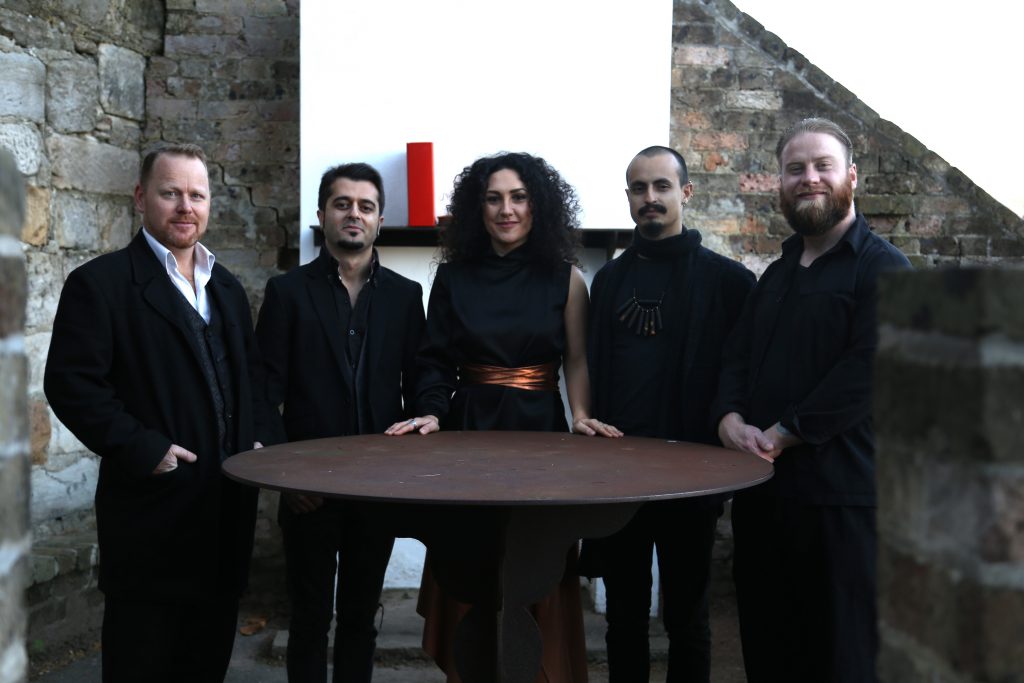 Door sales: General $20, WJC members $15
---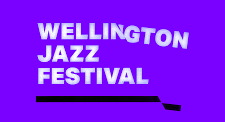 ---
I start in the middle of a sentence and move in both directions at once. – John Coltrane