WJC is an artist-run non-profit project established to promote and encourage new original music influenced by the jazz genre.
---
Thursday 22 November – Kira Kira (Japan/Australia/New Zealand)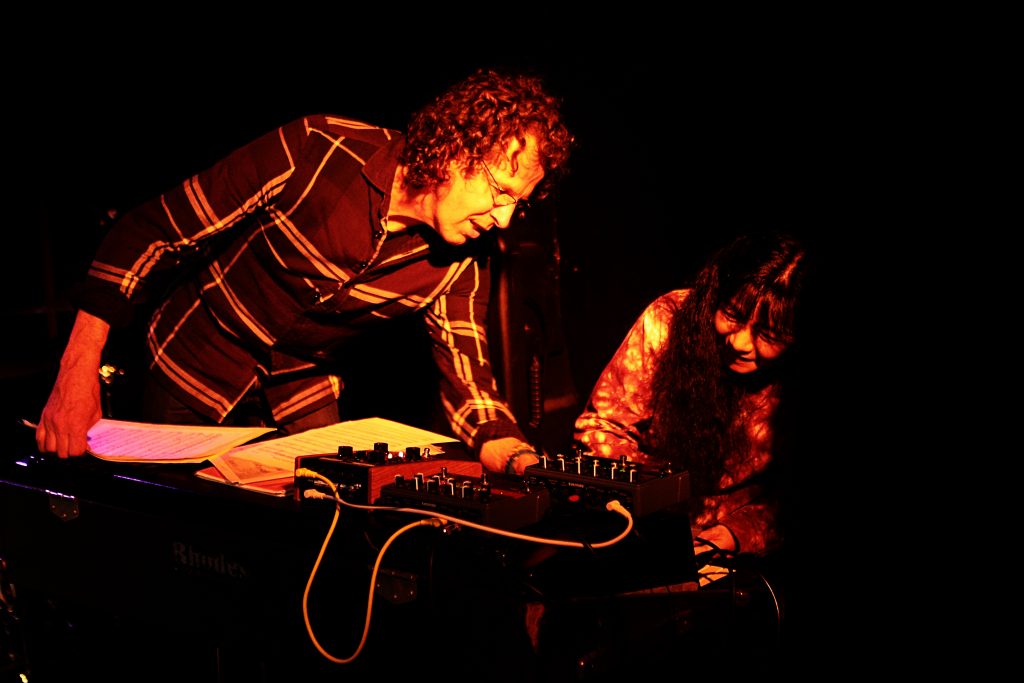 Explosive and beautiful. Kira Kira features internationally acclaimed Japanese improvisers and composers Satoko Fujii and Natsuki Tamura, and Australian keyboard player composer, Alister Spence. T
Kira Kira's CD Bright Force is available at www.librarecords.com and on iTunes
---
Sunday 25 November – WJC Sunday Sessions at Third Eye
Featured composer: Pat Metheny
House Band: Callum Allardice (g), Phoebe Johnson (b), Mark Lockett (d)
Date and time: Sunday, 25 November 2018, 2-4pm
Venue: The Third Eye, 30 Arthur Street, Te Aro
---
Thursday 6 December – Chris Buckland Quintet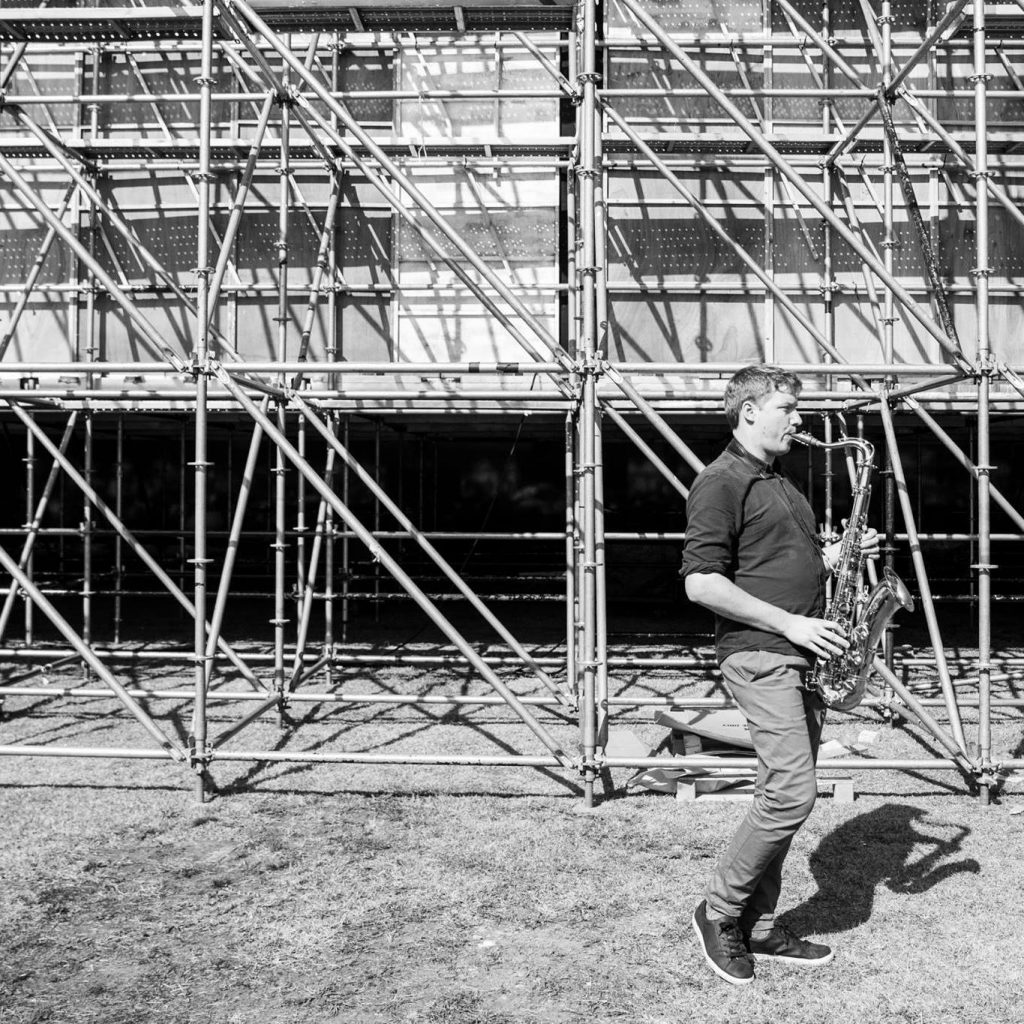 You've seen him around town and in the trenches of the Wellington music scene. Now he's playing at WJC premiering some of his original music.
---
Jazz is there and gone. It happens. You have to be present for it. That simple. – Keith Jarrett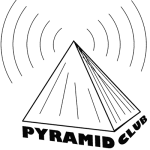 WJC would like to thank the Pyramid Club for hosting WJC gigs.
Pyramid Club, 272 Taranaki St.
http://www.repertoire.co.nz/