WJC is an artist-run non-profit project established to promote and encourage new original music influenced by the jazz genre.
30 November 2017 – Wellington Mingus Ensemble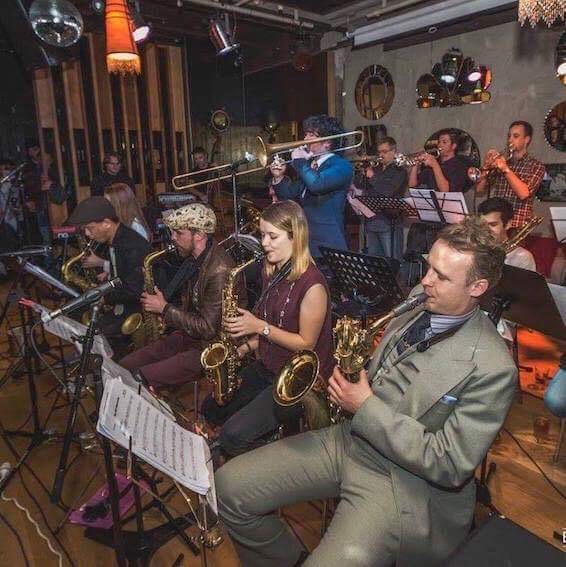 The Wellington Mingus Ensemble is back, in all its ruthless glory. Join this full-strength big band for their debut obliteration of the Wellington Jazz Cooperative as they perform the beautifully dangerous music of visionary prophet Charles Mingus. Fierce, spontaneous and brimming with vibe, The Wellington Mingus Ensemble is a jazz orchestra not to be missed.
Date: Thur 30 Nov 2017
Venue: Pyramid Club, 272 Taranaki St.
Time: Doors open at 7:30pm, gig starts approx. 8pm
Entry: General admission $10, WJC members and student (with ID) $5
---
14 December 2017 – Paul Van Ross
Paul Van Ross is an Australian born saxophonist/flutist and composer. He has performed, studied and recorded with top musicians in the USA, Cuba, Japan, Colombia, Germany, Australia and New Zealand. Teachers have included George Garzone, Ari Hoenig, George Coleman, Seamus Blake & Jamie Oehlers.
Paul has delighted audiences in New Zealand on more than 14 occasions. His long-standing collaboration of 15 years with colleague Mark Lockett (drums) is known to produce music that is highly interactive, energetic, and engaging.
Paul's compositions are influenced by jazz, classical, Cuban and folk traditions, producing music that's rich in detail, varied in character, yet remaining uniquely personal. His music simultaneously pays tribute to the Jazz greats whilst being highly energetic and reflecting personal life experiences.
"On ballads, (Paul) could wring a tear from a walnut and when playing up tempo he navigates the terrain with ease. His compositions are engaging." – John Fenton
"Hard fast and exciting playing…with great ideas….that's what I like about Paul Van Ross and his music…check him out." – George Garzone
Date: Thur 14 Dec 2017
Venue: Pyramid Club, 272 Taranaki St.
Time: Doors open at 7:30pm, gig starts approx. 8pm
Entry: General admission $20, WJC members and student (with ID) $15
---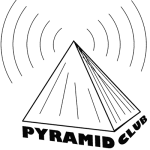 WJC would like to thank Pyramid Club for hosting WJC gigs.
Pyramid Club, 272 Taranaki St.
http://www.repertoire.co.nz/