WJC is an artist-run non-profit project established to promote and encourage new original music influenced by the jazz genre.
---
Sunday 23 December – WJC Sunday Sessions at Third Eye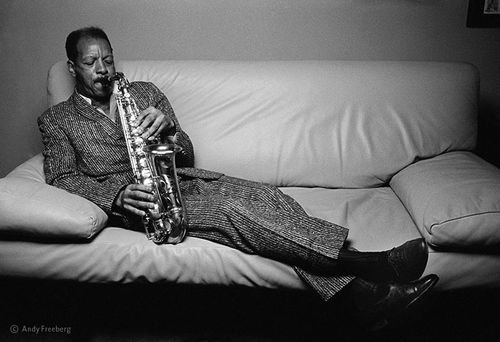 Coleman Randolph Hawkins (November 21, 1904 – May 19, 1969), nicknamed "Hawk" and sometimes "Bean", was an American jazz tenor saxophonist. While Hawkins is strongly associated with swing music and big band era, he had a role in the development of the bebop in the 1940s.
Featured composer: Coleman Hawkins
House Band: Ayrton Foote (p), Daniel Yeabsly (b), Mark Lockett (d)
Date and time: Sunday, 23 December 2018, 2-4pm
Venue: The Third Eye, 30 Arthur Street, Te Aro
---
Jazz is there and gone. It happens. You have to be present for it. That simple. – Keith Jarrett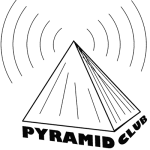 WJC would like to thank the Pyramid Club for hosting WJC gigs.
Pyramid Club, 272 Taranaki St.
http://www.repertoire.co.nz/