WJC is an artist-run non-profit project established to promote and encourage new original music influenced by the jazz genre.
---
21 September 2017 – Dave Wilson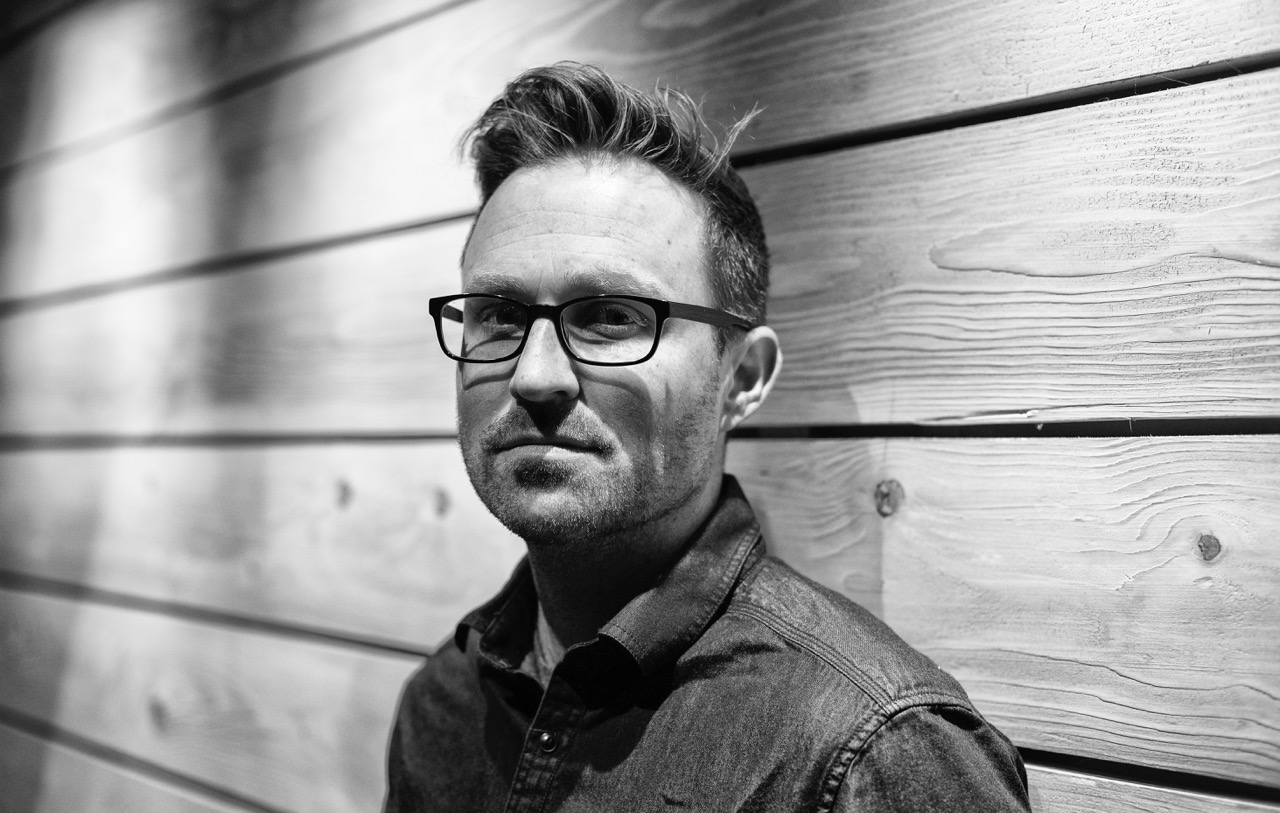 Saxophonist and composer Dave Wilson presents a new quintet showcasing primarily brand new compositions along with other original music.
Dave grew up outside Chicago, moved to LA and then in 2016 saw the light and moved to Wellington. He has collaborated as a player and composer across many genres of improvised music including contemporary classical music, the maqam tradition of the middle east and central Asia, and jazz, electronic, and traditional music of Macedonia and other areas of southeastern Europe.
Joining Dave Wilson will be Michael Taylor (t), Callum Allardice (g), Hikurangi Schaverien-Kaa (d) and Chris Beernink (b)
Date: Thur 21 Sep 2017
Venue: Pyramid Club, 272 Taranaki St.
Time: Doors open at 7:30pm, gig starts approx. 8pm
Entry: General $10, WJC Members and Students with ID $5
---
25 September 2017 – Tal Cohen (USA) and Jamie Oehlers (AUS)
One of Australia's most prominent jazz saxophonists, Jamie Oehlers, teams up one of the hottest young jazz talents around, pianist Tal Cohen, to create some inspirational and thought provoking music. The two have been performing together now for nearly 10 years in a variety of settings, teaming up with artists like Ari Hoenig and Robert Hurst and performing together in various ensembles. This setting allows for an exploration of melody and space, tone and dynamics.
Date: Thur 25 Sep 2017
Venue: Pyramid Club, 272 Taranaki St.
Time: Doors open at 7:30pm, gig starts approx. 8pm
Entry: Door sales $30, tickets available on undertheradar.co.nz General $25 (+bf)
---
05 October 2017 – Nick Hempton (USA)

Nick Hempton is an alto and tenor saxophonist, composer, and bandleader producing new music in the modern/mainstream tradition. Calling New York home since 2004, he headlines clubs throughout the city, as well as concert halls and festivals around the world. Influenced by the greats of the instrument– Dexter Gordon, Sonny Stitt, Cannonball Adderley, etc., and informed by a youth misspent playing Rhythm & Blues and Ska in his native Australia, Hempton's jazz is original, approachable, and always swinging.
"Highly entertaining, hard-driving and solid swinging modern jazz… creative, intense and superb."  – Edward Blanco, E-JazzNews
Date: Thur 5 Oct 2017
Venue: Pyramid Club, 272 Taranaki St.
Time: Doors open at 7:30pm, gig starts approx. 8pm
Entry: Door sales $25, ticket available from UndertheRadar, General $20 (+bf)
---
20 October 2017 – David Friesen Trio (USA/NZ)
"Once in a great while, a musician emerges with such authority and such seemingly effortless originality that his place in the front ranks of his instrument is unquestioned. So it is with David Friesen." Nat Hentoff
"David Friesen is doing for the bass what Pythagoras did for triangles." Patrick Hinely/Jazz Magazine
David Friesen (USA) has recorded over 65 CD's as a leader/ co-leader and appeared as a sideman or featured artist on more than 100 recordings. He has performed and/or recorded with Stan Getz, Dexter Gordon, Joe Henderson, Sam Rivers, Michael Brecker, Dizzy Gillespie, Freddy Hubbard, Mal Waldron, Jaki Byard, Chick Corea, John Scofield, Elvin Jones, Jack Dejohnette, and many others.
October 2017 sees David on tour around New Zealand, promoting his latest album "another time another place", recorded live at the Creative Jazz Club (Auckland) in 2015, released through Rattle NZ. Accompanying David are band mates Dixon Nacey (guitar) and Reuben Bradley (drums), both acclaimed musicians in their own right.
Date: Thur 20 Oct 2017
Venue: Pyramid Club, 272 Taranaki St.
Time: Doors open at 7:30pm, gig starts approx. 8pm
Entry: Door sales $25, ticket available from UnderTheRadar, General $20 (+bf)
---
02 November 2017 – Melancholy Babes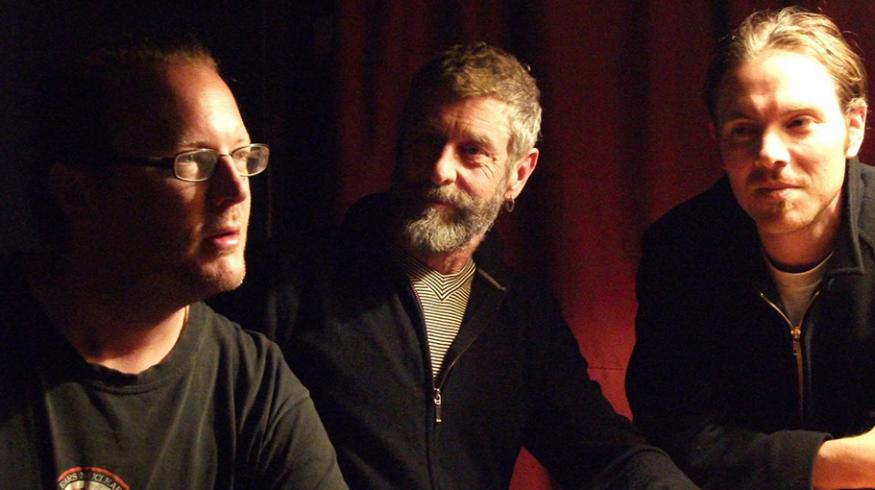 ---
16 November 2017 – Hetty Kate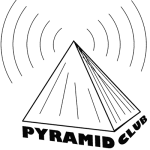 WJC would like to thank Pyramid Club for hosting WJC gigs.
Pyramid Club, 272 Taranaki St.
http://www.repertoire.co.nz/