WJC is an artist-run non-profit project established to promote and encourage new original music influenced by the jazz genre.
17 & 18 August 2017 – George Garzone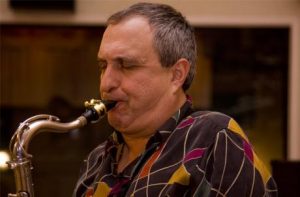 We are pleased to announcement that Garzone will be visiting New Zealand in August for a series of special concerts at CJC (Auckland), WJC (Wellington) and Orange Studios (Christchurch). Wellington tickets available undertheradar.co.nz
24 August 2017 – Mukhlisa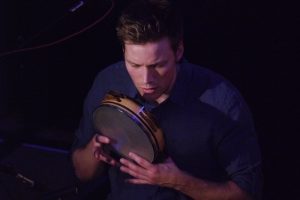 Tim Sellars is a drummer and percussionist based in Christchurch. He is involved heavily in the Jazz, musical theatre, pop, and World percussion scene and is excited to bring his band Mukhlisa to WJC.
07 September 2017 – Interim
Fresh out of honours year at the NZSM Interim have gravitated towards a less traditional jazz repertoire and have taken a more modern, culturally diverse approach.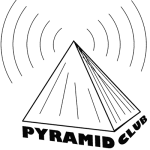 WJC would like to thank Pyramid Club for hosting WJC gigs.
Pyramid Club, 272 Taranaki St.
http://www.repertoire.co.nz/