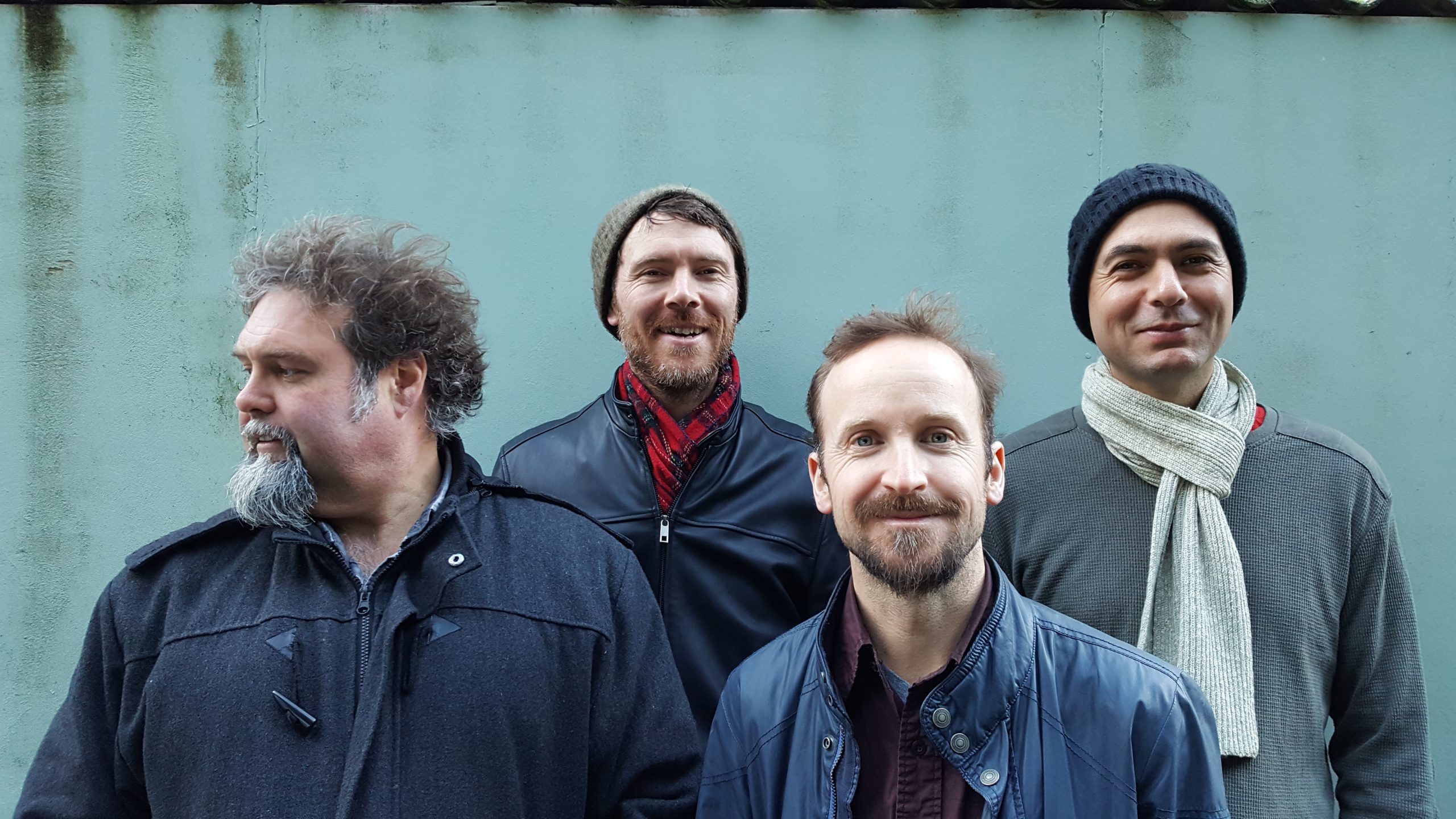 The Woods present original compositions from the Callwood brothers (guitar/bass) and multi-instrumentalist Blair Latham. Propelled forward by the inimitable Rick Cranson (drums).
Members of The Woods have featured in ensembles as diverse as Little Bushman, Phoenix Foundation, Kita, Devils Gate Outfit and The Noveltones
The Woods have a broad sonic pallette, aided by Latham's many talents: Saxophone, Bass Clarinet, Flute, Guitar and electronics.
Their music draws from jazz artists such as Pharoah Sanders, Henry Threadgill and Alice Coltrane, alongside the blues of John Lee Hooker, the highlife music of Zimbabwe, Peruvian mountain music, Ethio Jazz etc.