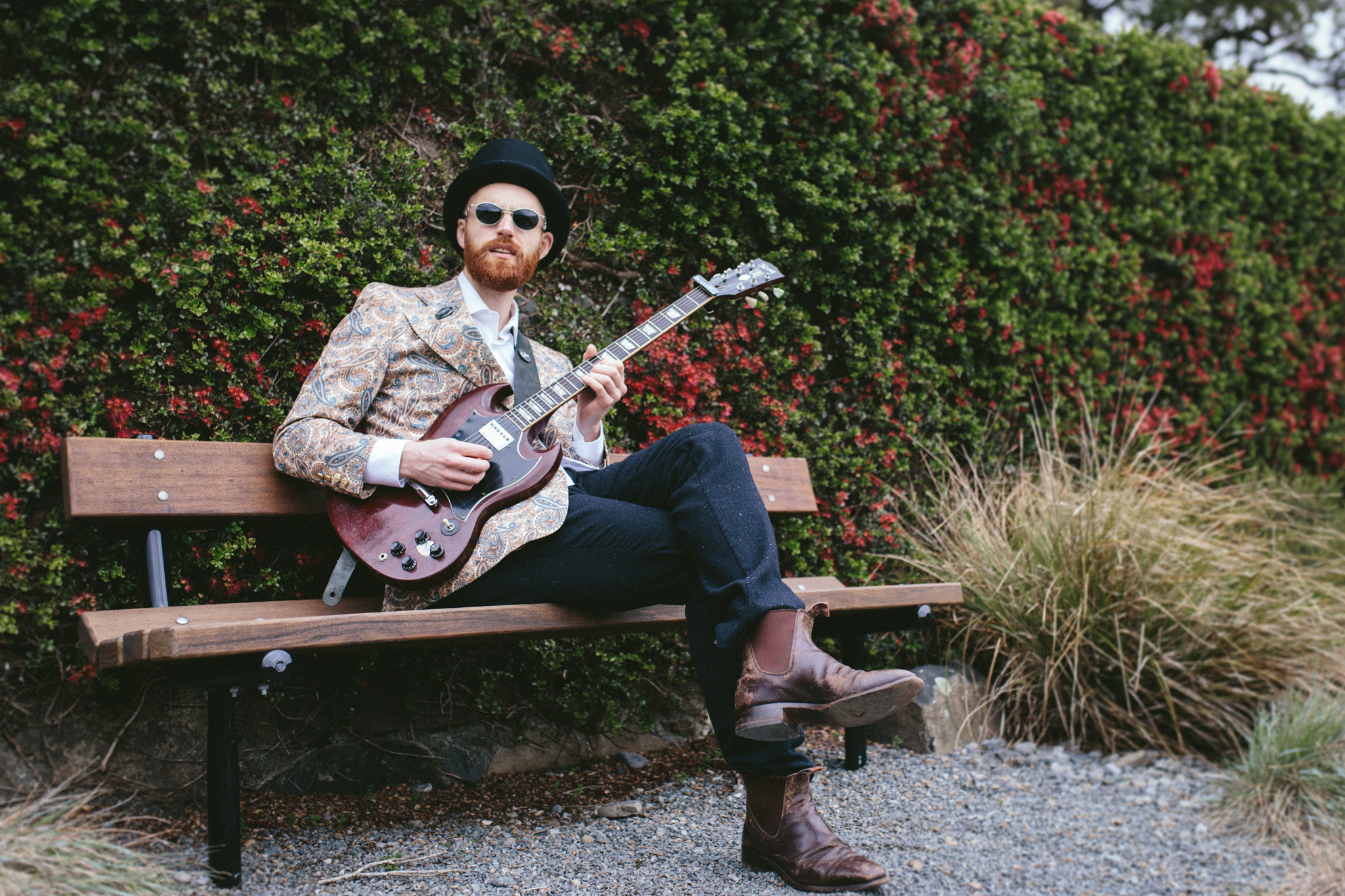 You are cordially invited to a relaxing evening in the elegant surrounds of Lovebite for an evening of jazz-based music as performed by Aleister James Campbell and some of his good musical friends.
Guitarist Aleister James Campbell's highly personal take on jazz is a reflection of his deep love of all music. With its infinite possibilities for improvisation and self-expression, jazz has provided the main waterway into which numerous streams of influence have continued to flow from other genres.
Over the course of three decades, he has presented his music to audiences throughout Australasia, and as far away as Montreal and London. He has shared the stage with top musicians from all corners of the world and has featured on critically acclaimed recordings by artists such as John Rae, ASLO (Baxendale/Lovell-Smith), and Paul Dyne.
For this special one-time-only WJC performance he'll be leading a quintet comprised of some of Te Whanganui-a-Tara's finest jazz exponents through a selection of original compositions drawn from the mythical Campbell songbook, and a handful of sentimental classics from the American one.
Featuring: Aleister James Campbell (g), Mark Lockett (d), Oscar Laven (ts), Johnny Lawrence (b), and Jake Baxendale (as).
Tickets available at Eventfinda.co.nz