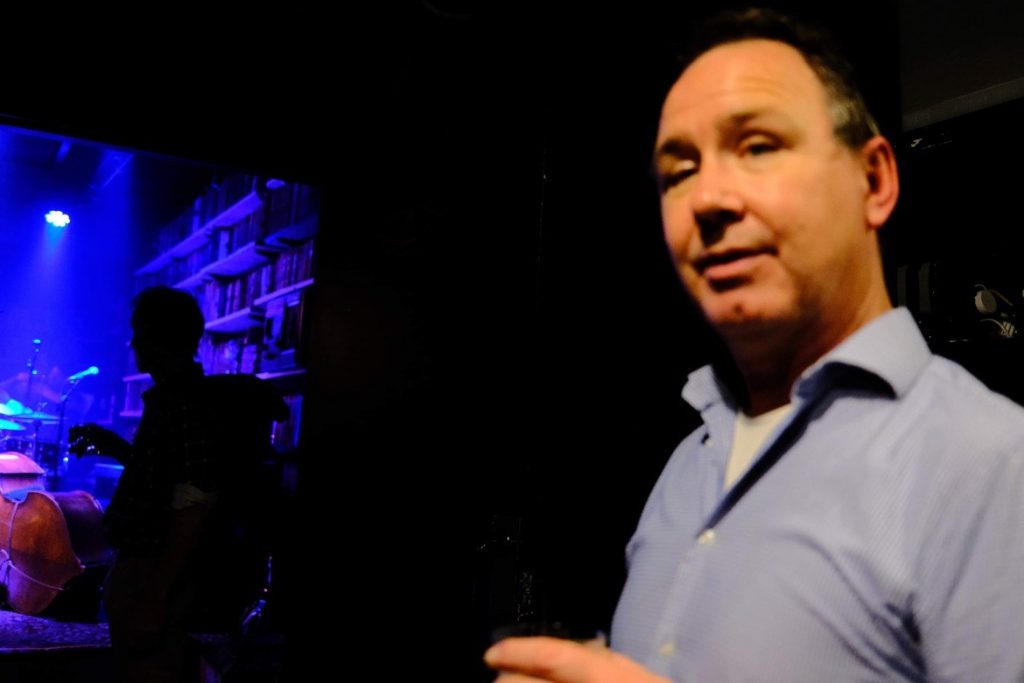 Update 7/2/22: Please note that due to factors beyond our control Ben Wilcox is unable to perform this concert. The show will now feature Ayrton Foote (p).
John Rae, Scottish/New Zealand composer and drummer presents his trio featuring piano legend Ben Wilcock, making a rare Wellington appearance. Best known in New Zealand for his iconic supergroup The Troubles, Rae has recorded over 70 albums and performed with some of the worlds greatest musicians including Vijay Iyer, Ethan Iverson and Mike Nock.
The trio features John Rae (d), Ben Wilcox (p) and Daniel Yeabsley (b) will perform music from his latest album Where The Wild clematis Grow 'a jazz highlight of the year' London Jazz News.
Tickets are available on Eventfinda.
Doors open at 6.30 pm, the concert starts at 7.30 pm
It is highly recommended that you arrive early as some seating has restricted viewing.