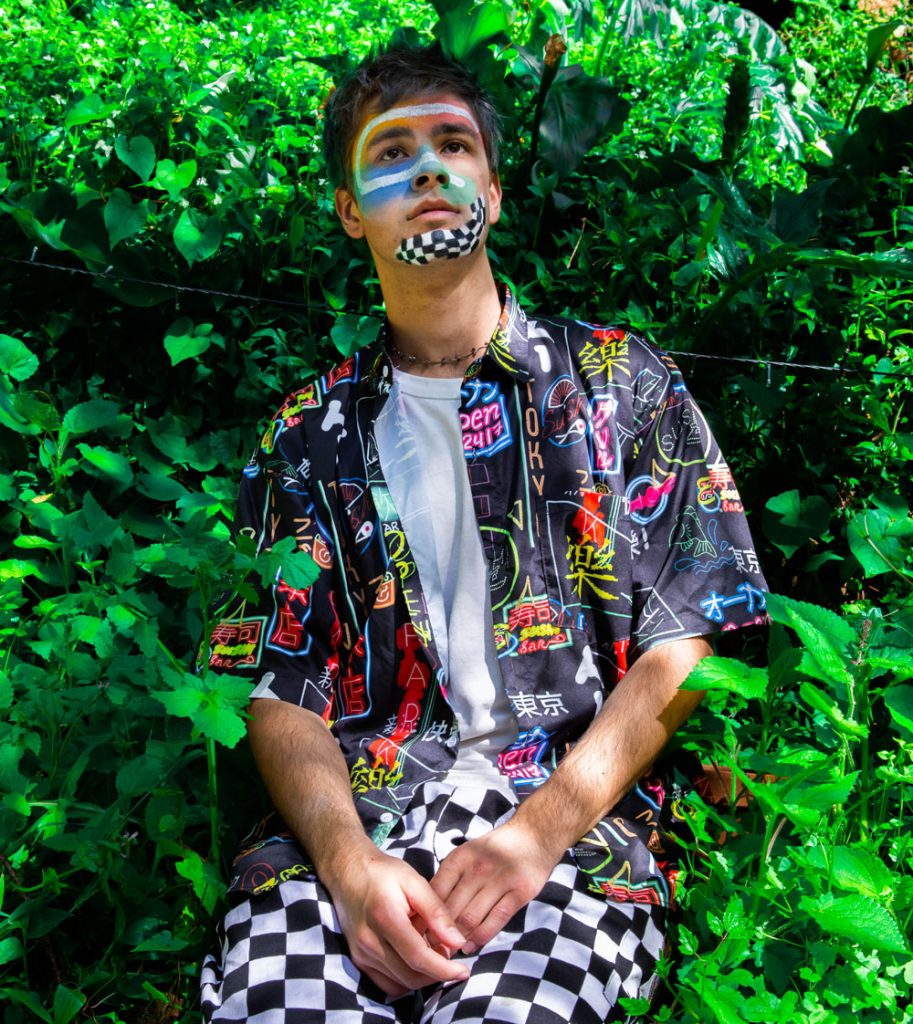 Tyaan Singh is a local Saxophonist and composer, passionate about making music that is unique and emotionally impactful. He released his first jazz fusion album "Splendor" a few years ago and will be releasing an EP with his current band Nebulus Slim on 4th Feb 2022.
This concert will feature a blend of traditional jazz standards and some original compositions from Tyaan, drawing inspiration from a variety of genres. The band will feature local jazz heavyweights Umar Zakaria, Shaun Anderson and Gus Reece. Expect a loud and exciting night and don't be afraid to shout in approval or disapproval.
Doors open at 6.30 pm, the concert starts at 7.30 pm
PLEASE NOTE: it is highly recommended that you arrive early as some seating has restricted viewing.
Tickets are available on Eventfinda.co.nz