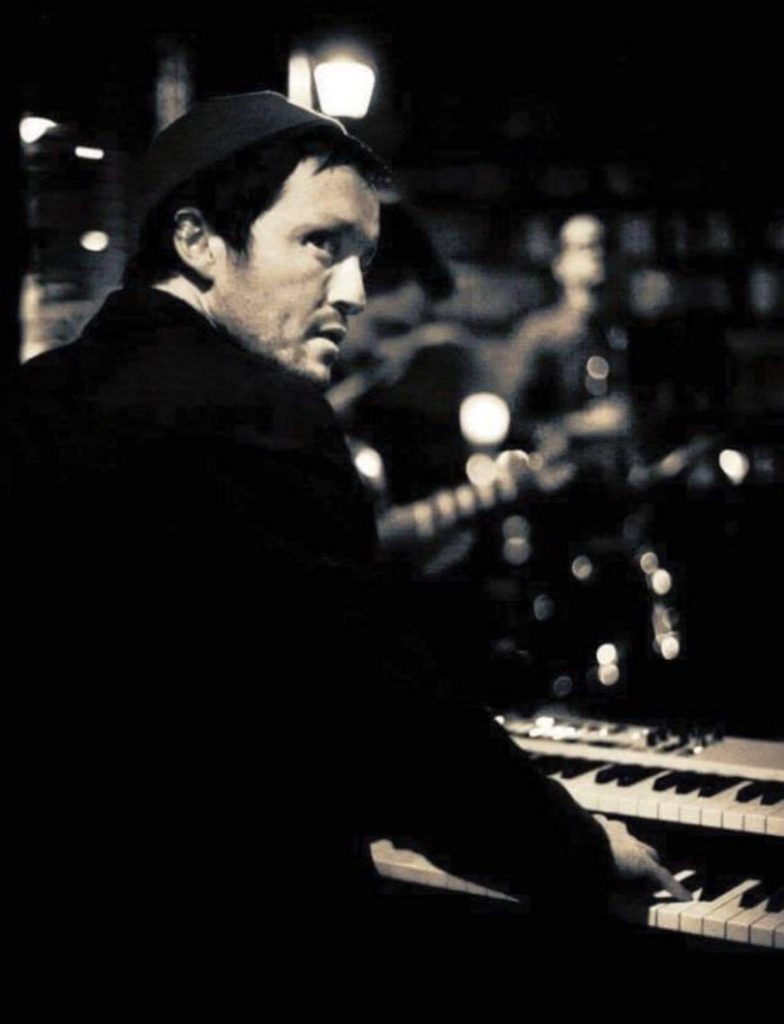 John Rae and the eponymous Yeabsley Brothers (named after a small copse in Devon), are proud to bring their original music to the WJC.
Firmly planted in the fertile jazz soil of Wellington, Daniel (saxophone) and Christopher (organ) have been perfecting their swinging
vines
craft for over 20 years. Enmeshed with the invasive, nay, vermicular drumming of Scottish emigrant John Rae, this evergreen thicket of tunes will delight.
Door sales only