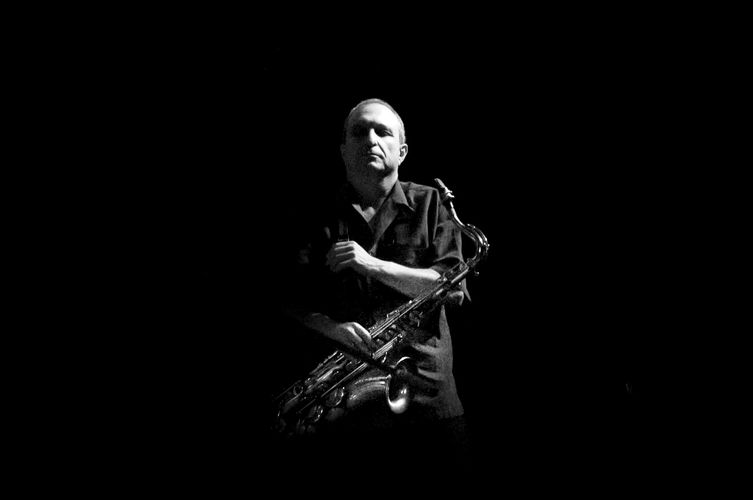 Unbelievable. It's absolutely incredible that George Garzone, considered by many, to be the best Tenor Sax player on the planet, will be playing at WJC.
He is the Master of the Sax. His Sax is monumental, majestic….searing.
He pioneered a unique method of improvisation….the Triadic Chromatic approach. Teaches Jazz students how to keep the momentum going. Keep the music in motion. When you are a soloist you pick up the sound & make it happen. Never let it settle.
We expect tickets to sell out very fast. DON'T WAIT. This is your last chance to see George in Wellington otherwise you will have to travel to Christchurch for his final NZ gig at Orange Studio on Saturday 19 August 2017.
George Garzone
Featuring: George Garzone (s), Kevin Field (p), Mostyn Cole (b), and Mark Lockett (d)
Date: Thurs 18 Aug 2017
Venue: Pyramid Club, 272 Taranaki St.
Time: 8pm
Price: $34 tickets available from UndertheRadar.co.nz