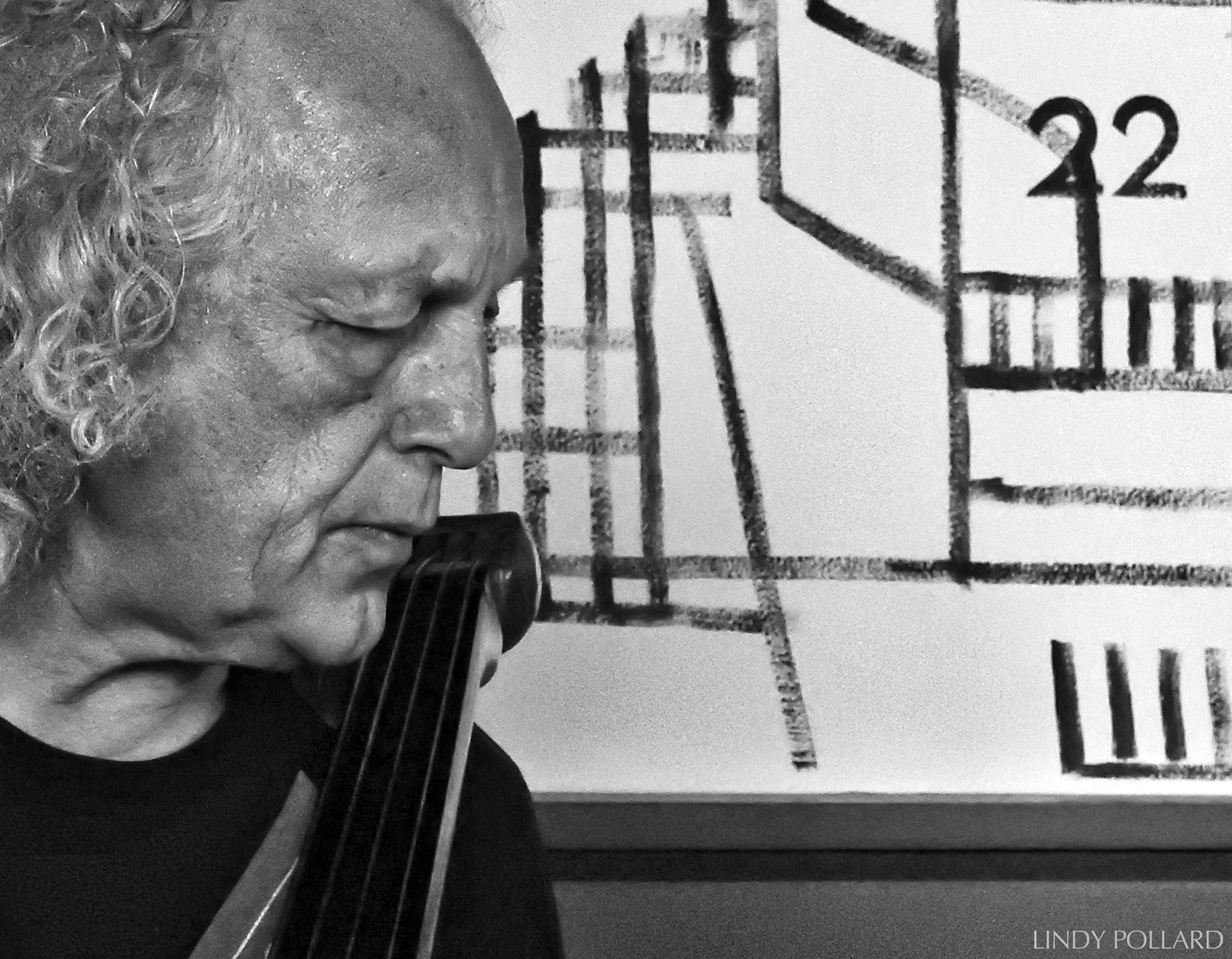 "Once in a great while, a musician emerges with such authority and such seemingly effortless originality that his place in the front ranks of his instrument is unquestioned. So it is with David Friesen." Nat Hentoff
"David Friesen is doing for the bass what Pythagoras did for triangles." Patrick Hinely/Jazz Magazine
David Friesen (USA) has recorded over 65 CD's as a leader/ co-leader and appeared as a sideman or featured artist on more than 100 recordings. He has performed and/or recorded with Stan Getz, Dexter Gordon, Joe Henderson, Sam Rivers, Michael Brecker, Dizzy Gillespie, Freddy Hubbard, Mal Waldron, Jaki Byard, Chick Corea, John Scofield, Elvin Jones, Jack Dejohnette, and many others.
October 2017 sees David on tour around New Zealand, promoting his latest album "another time another place", recorded live at the Creative Jazz Club (Auckland) in 2015, released through Rattle NZ. Accompanying David are band mates Dixon Nacey (guitar) and Reuben Bradley (drums), both acclaimed musicians in their own right
David will be holding a workshop at the Pyramid Club on Friday 20 October at 6pm, $10.
David Friesen Trio
Featuring: Dixon Nacey (g) and Reuben Bradley (d) and David Friesen (b)
Date: Fri 20 Oct 2017
Venue: Pyramid Club, 272 Taranaki St.
Time: 8pm
Price: $20 General, $15 Members, Students with ID $10