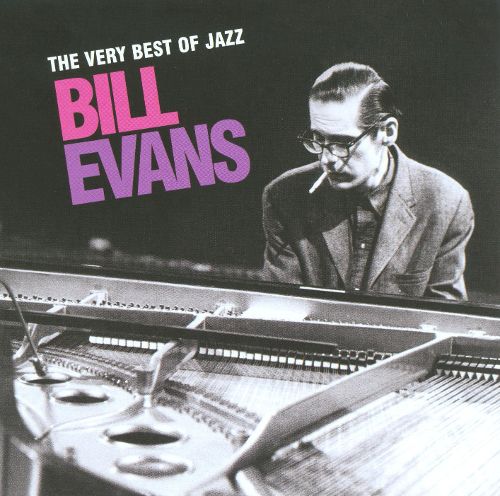 The first ever regular WJC Sunday Sessions At Third Eye starts Sunday 11 March 2-4pm.
Each week will feature compositions by great jazz artist, starting with pianist BILL EVANS. The house band will open with a couple of Bill's tunes and then musicians will be invited up to join in. This weeks house band will be George Maclaurin, Chris Beernink, and Mark Lockett.
Did I say that Wilsons food truck will be on site poppin out some mighty tasty bites.
Date and time: Sunday 11 March 2018, 2-4pm
Venue: The Third Eye, 30 Arthur Street, Te Aro.