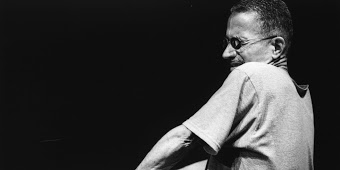 WJC Sunday Sessions At Third Eye feature compositions by great jazz artists. The house band will open with a couple of tunes and then invite musicians to join in.
Featured composer: Keith Jarrett
House Band: Daniel Hayles (p), Wynton Newman (b), Mark Lockett (d)
Date and time: Sunday 7 October 2018, 2-4pm
Venue: The Third Eye, 30 Arthur Street, Te Aro.