A WJC special double feature performance by Myele Manzanza followed by the Martin Greshoff Quintet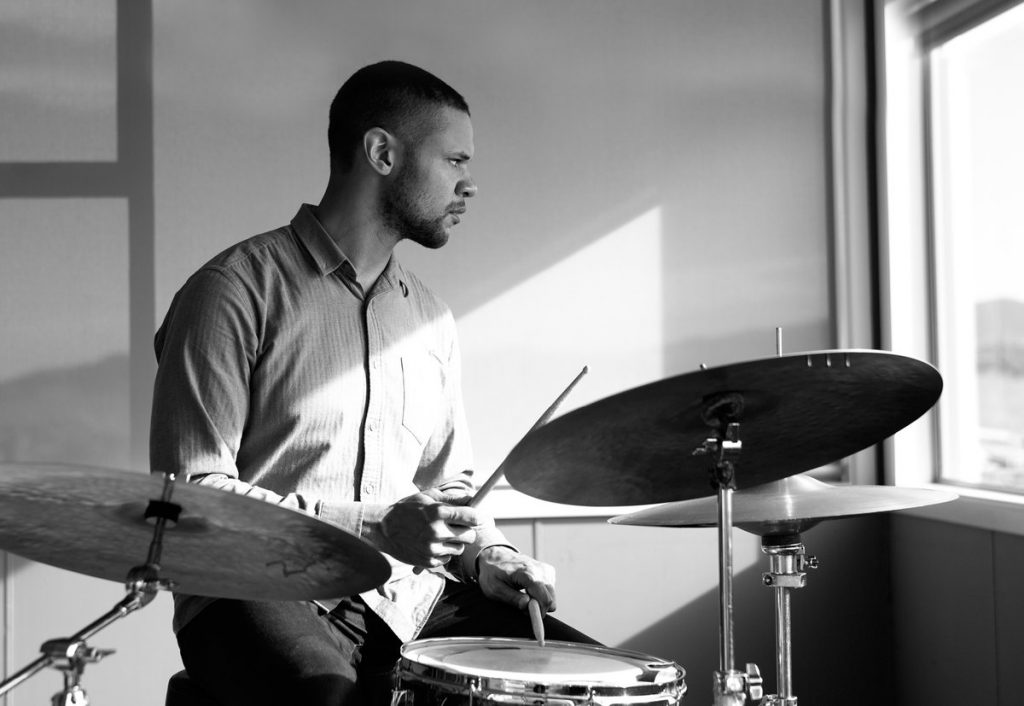 Debuting a new solo drum performance Myele is challenging himself to bring a new level of focus and heightened musicality to the instrument. Drawing from his African roots whilst pushing himself into new improvisational territory, this performance is largely a test to try and push Myele's development as a drummer, musician and artist. For those interested in new creative music it will be a performance not to be missed.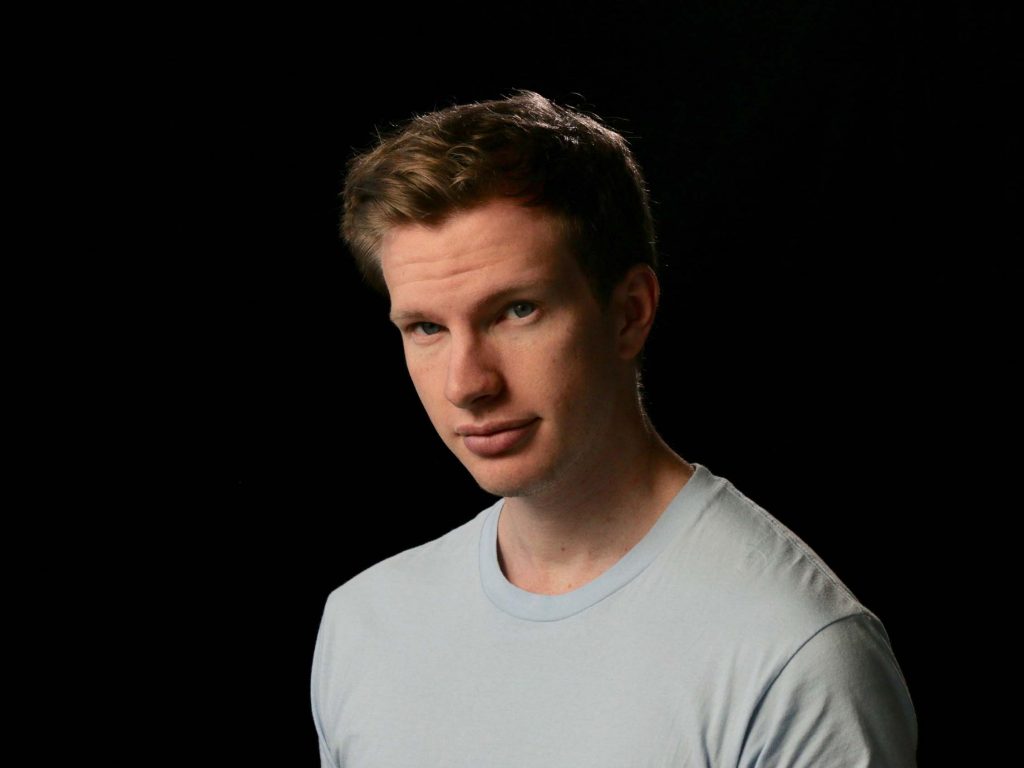 Martin Greshoff presents his newly formed 'Electric Quintet,' with influences from Rock, Jazz Fusion and Classical Music all coalescing in a set of brand new compositions.
Myele Manzanza + Martin Gershoff Quintet
Featuring: Myele Manzanz (d)
Featuring: Martin Greshoff (tb), James Guildford-Smith (t), Jacob Pritchard (g), Seth Boy (b), James Feekes (d)
Date: Thur 1 August 2019, 8pm
Venue: The Third Eye, Upstairs at 30 Arthur St. Te Aro
Price: General $15, WJC members and Students with ID $10