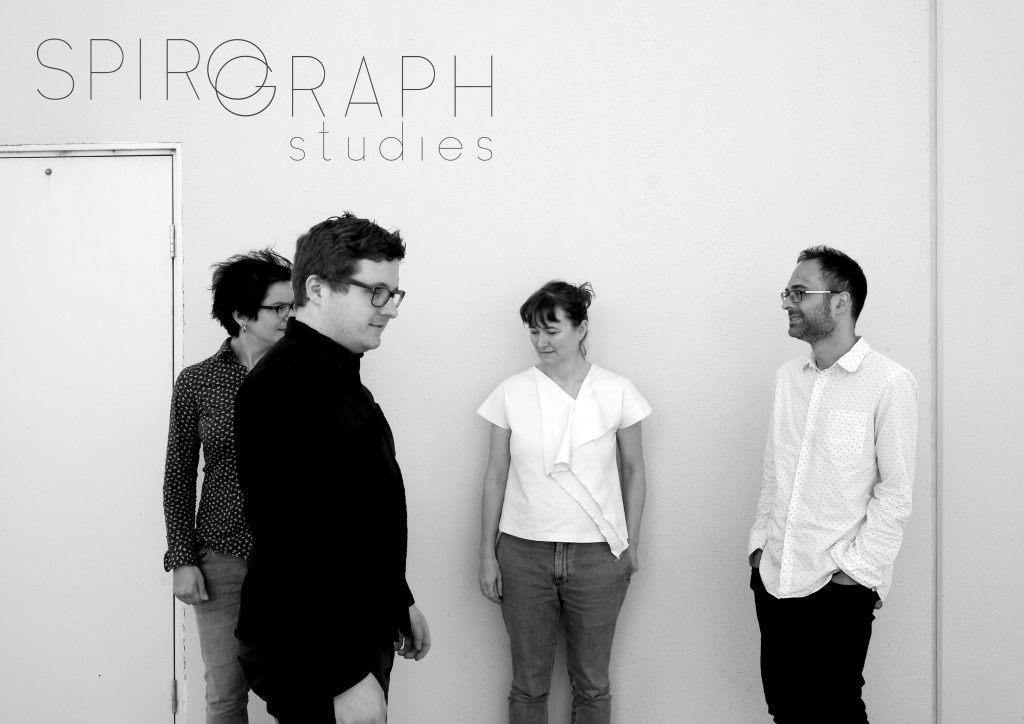 Spirograph Studies are changing Australian jazz with their detailed, textural approach to playing improvised music, incorporating sonic palettes and minimalism to build their cinematic sound.
This collaborative group features a strong collection of music-makers each bring their unique voice to the stage as part a united front led by Tamara Murphy (bass).
Tamara Murphy was awarded the inaugural PBS Young Elder of Jazz Commission in 2011. She ran her quintet, Murphy's Law for 14 years, and was a member of the Keller-Murphy-Browne co-operative. She features on multiple releases and her albums have been nominated for The Age Genre Awards, AIR awards and The Bell Awards.
During 2019, Spirograph Studies will be touring around Australia/NZ to launch their debut album, Kindness, Not Courtesy.
Spirograph Studies
Featuring: Fran Swinn (g), James McLean (d), Sam Keevers (p) and Tamara Murphy (b)
Date: Thur 12 September 2019, 8pm
Venue: The Third Eye, Upstairs at 30 Arthur St. Te Aro
Price: General $20, WJC members and Students with ID $15