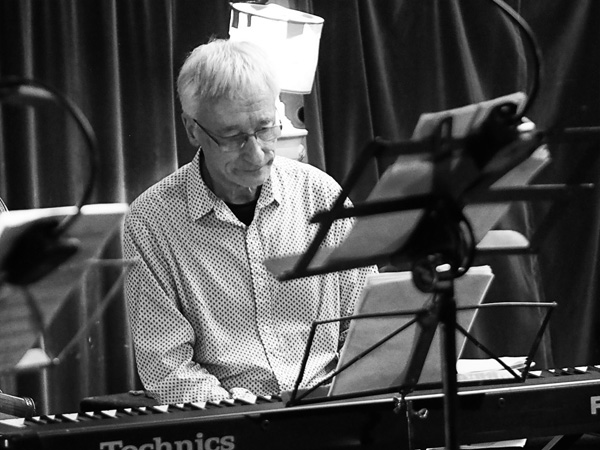 It is with sadness that we acknowledge the passing of Phil Broadhurst on Friday 24 April 2020.
Phil was one of New Zealand's leading jazz artists. He was a well-known pianist, composer, educator and presenter Art Of Jazz on Radio New Zealand Concert since 1991. He was the head of Jazz Studies at the New Zealand School of Music (Massey University, Albany) from 2000- 2016, and a three-time winner of the Jazz Record Of The Year award, and became the first jazz musician to be awarded the MNZM for services to Jazz in 2001.
Our condolences to his partner Julie Mason and family.