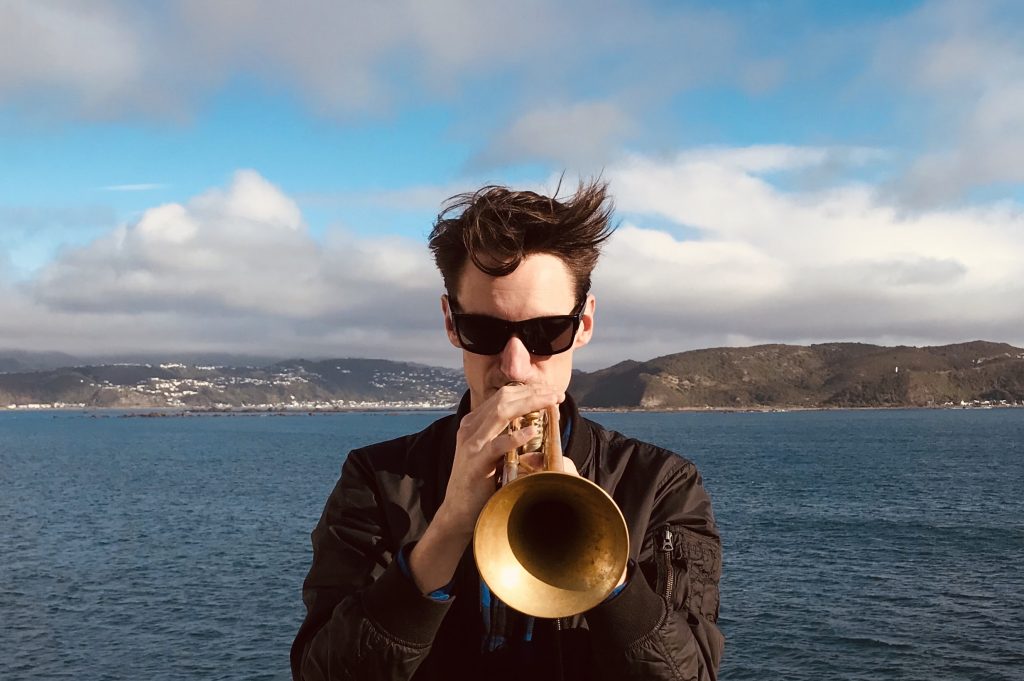 Local Wellington Trumpeter presents music for Jazz quintet. Mike spent 9 years in New York City, returning to the vibrant Wellington scene in 2017. Mike's music draws from Pan-American improvised music traditions.
Michael Taylor Quintet
Featuring: Michael Taylor (t), Louisa Williamson (s), Ayrton Foote (p), Chris Beernink (b), John Rae (d)
Date: Thu 12 Nov 2020, 8pm
Venue: The Third Eye, Upstairs at 30 Arthur St. Te Aro
Price: General $15, WJC members $10, and Students with ID $10.