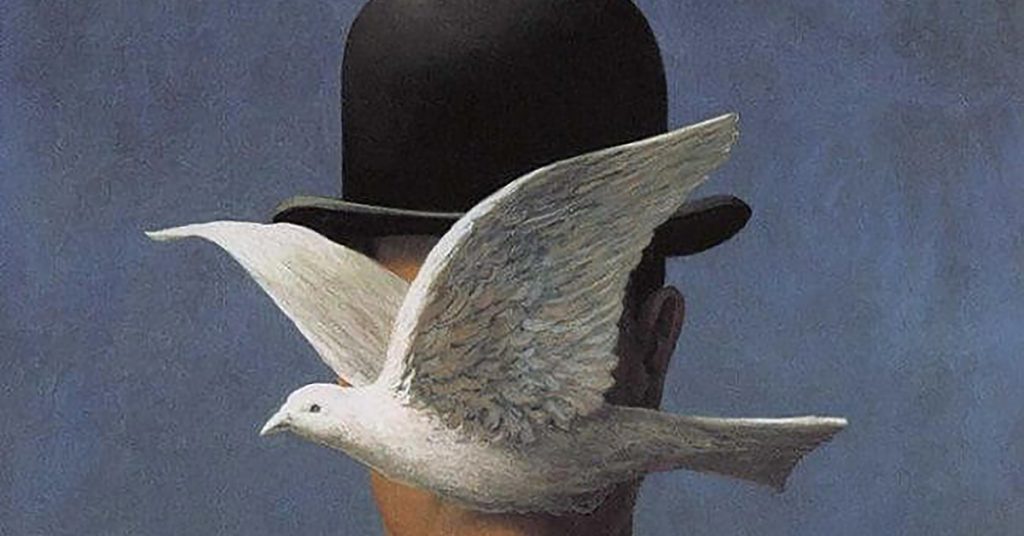 Saxophonist Jeff Henderson reunites with exemplary colleagues; bassist Paul Dyne and drummer Rick Cranson to play a mixture of jazz standards, little known classics and no-hit wonders. All three musicians will be familiar to listeners, WINZ workers and people of exquisite musical taste.
HatNoHatHat
Featuring: Jeff Henferson (s), Paul Dyne (b), Rick Cranson (d)
Date: Thu 26 Nov 2020, 8pm
Venue: The Third Eye, Upstairs at 30 Arthur St. Te Aro
Price: General $15, WJC members $10, and Students with ID $10.