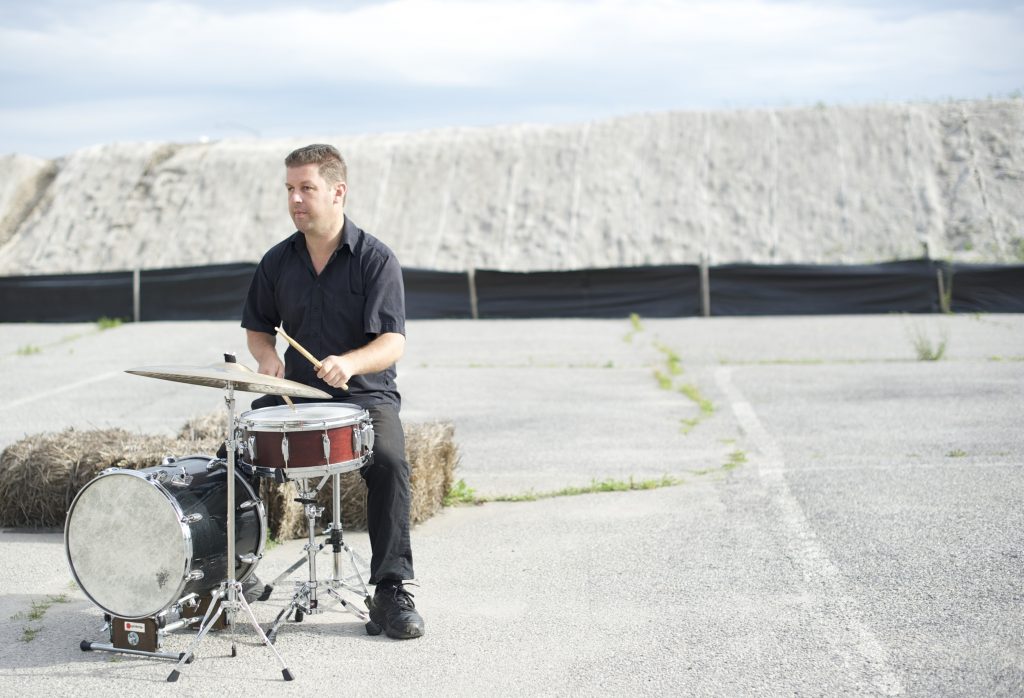 Powerhouse Drummer/composer and bandleader Mark Lockett debuts a new quartet for this special concert.
Drawing on his love for the music of innovator/saxophonist Ornette Coleman, Lockett has penned a new suite of compositions for a cordless quartet.  The music promises to be both joyful while allowing musicians freedom to improvise not bound by complex harmonies.
Originally from Wellington Lockett has been a mainstay on the jazz scene both locally and internationally for the last three decades. Having spent 16 years abroad living in both New York City and Melbourne he has six albums under his own and performed internationally with Jazz giants George Garzone, Joe Cohn, Joel Frahm, Will Vinson, Danny Walsh, Jamie Oehlers, Orlando le Fleming, Matt Penman and many more.  Lockett has studied with some of the most influential drummers on the global scene today including Ari Hoenig, Joe Morello, Jim Black, John Riley to name a few.  
Mark Lockett Quartet
Featuring: Mark Lockett (d), Lucien Johnson (s),  Ben Hunt (t), Phoebe Johnson (b) 
Date: Tue 8 Dec 2020, 8pm
Venue: Meow, 8 Edward Street
Price: General $15, WJC members $10, and Students with ID $10.