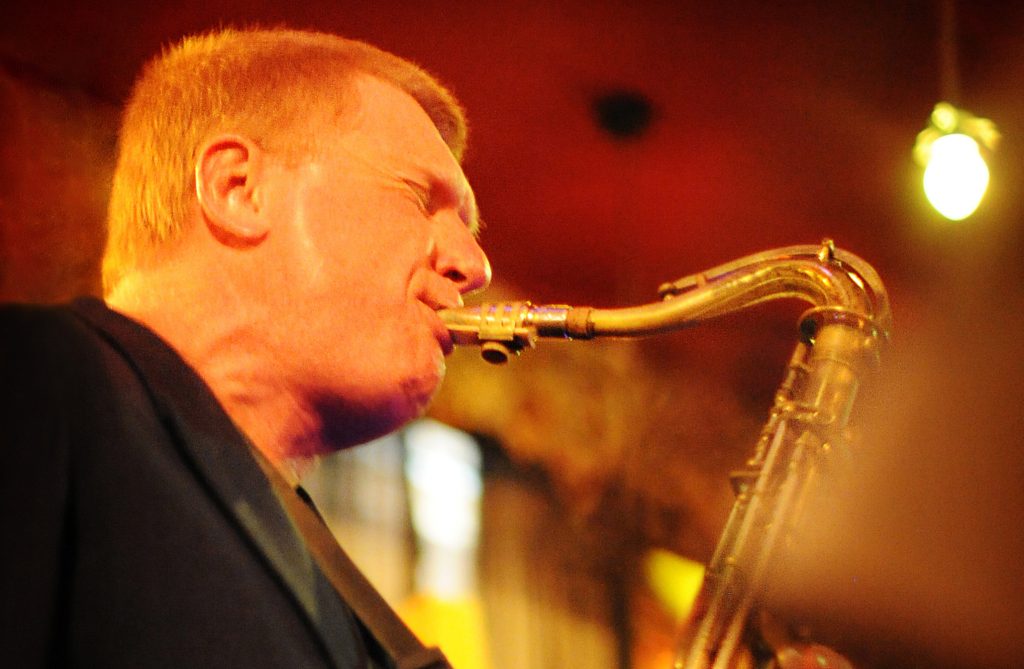 Due to circumstances beyond our control, tonight's performance has been cancelled.
This July Andy Sugg returns for his third tour of New Zealand. Andy's musical connection with New Zealand has grown strong in recent years with his last tour featuring his Australasian project three tenor sax band, TTTenor (lookout for a possible TTTenor tour in September).
For this concert the group will play originals from the last three of these albums, all recorded in New York City. Making the WJC gig even more special, Andy gets to play this music with New Zealand's best jazz musicians. His stellar group features Duncan Haynes on piano, Umar Zakaria on bass and Mark Lockett on drums. The music is contemporary acoustic fusion at its best.
"Brilliant, sparkling, strongly surging… Sugg is a high order musician." Sydney Morning Herald
Andy Sugg Group
Featuring: Andy Sugg (p), Duncan Haynes (p), Umar Zakaria (b), Mark Lockett d)
Date: Thur 15 July 2021, 7.30pm
Venue: Lovebite, 2 Forresters Lane
Price: Tickets available on Eventfinda.co.nz