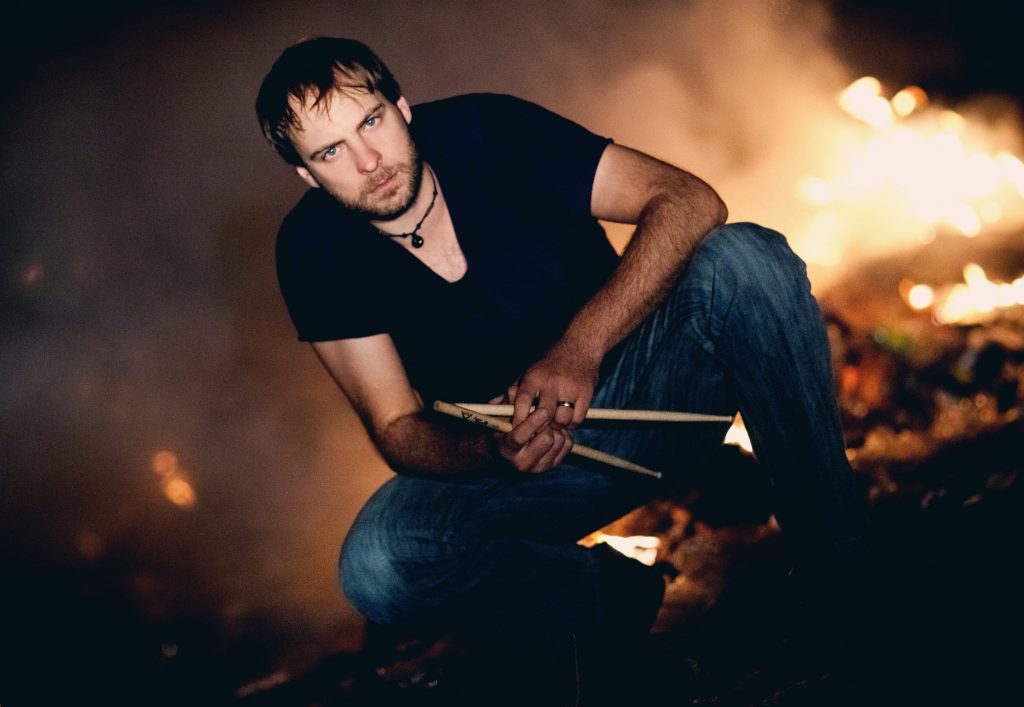 WJC is pleased to presents Ari Hoenig Group (USA) for 2 dates at the Wellington Jazz Festival. Ari is a jazz drummer, known for his unusual and intense approach to drumming emphasizing complex rhythms in direct harmony with other group members. He is widely noted particularly for his drumming not being relegated to just keeping tempo, or being a side issue to the music he plays in, but rather for elevating drumming as an indispensable part of the performance. He is also known for his unique ability to modify the pitch of a drum by using drum sticks, mallets, and even parts of his body. Using this technique, he can play any note in the chromatic scale, virtually any melody, and even improvise on a chord structure in the same way as any other instrumentalist would. For this concert Hoenig will be joined by outstanding piano/organist Nitai Hershkvits.
Ari Hoenig Group
Featuring: Nitai Hershkvits (k) and Ari Hoenig (d)
Date: Wed 7 Jun 2017, 8pm and 10pm
Venue: Pyramid Club, 272 Taranaki St.
Price: $34, tickets available from under the radar.
Ari will also be holding a workshop at Musicworks 6pm Wed 7th. Tickets $15 from Musicworks Wellington.