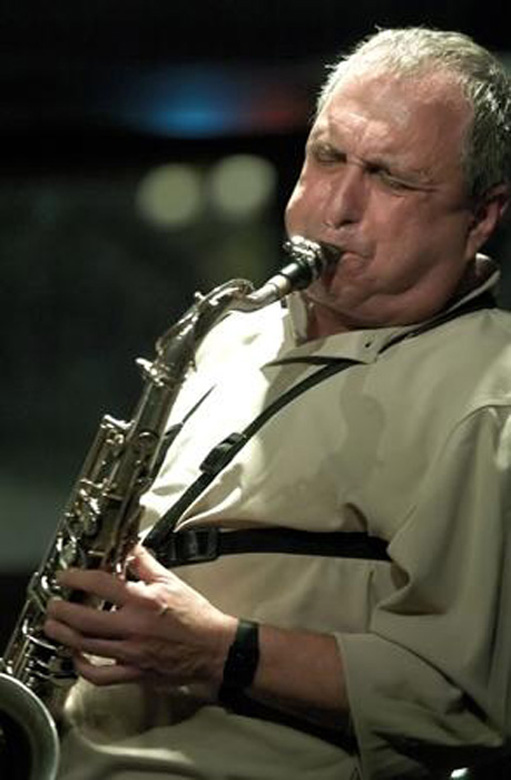 The most highly renowned musician and educator, Garzone visits New Zealand for the first time for a series of intimate shows in Auckland, Wellington and Christchurch.
A veteran jazzman, George Garzone has appeared on more than 20 recordings. In addition, Garzone has guested in many situations, touring Europe with Jamaaladeen Tacuma and performing with Danilo Perez, Joe Lovano, Jack DeJohnette, Rachel Z, and John Patitucci among others. He is a member of the Grammy-winning Joe Lovano Nonet, and performed and recorded with this group at the Village Vanguard.
Garzone is well-known as a sought-after jazz educator, who, in addition to teaching at Berklee, has taught at the New England Conservatory, Longy School of Music, New York University, and the Manhattan School of Music. Students of his have included Joshua Redman, Branford Marsalis, Teadross Avery, Luciana Souza, Mark Turner, Donny McCaslin, Doug Yates, and Danilo Perez, to name a few.
George has pioneered a unique method of improvisation, the Triadic Chromatic approach, and will also be giving lectures and workshops demonstrating this concept.
George Garzone
Featuring: George Garzone (s), Kevin Field (p), Mostyn Cole (b), and Mark Lockett (d)
Date: Thurs 17 Aug 2017
Venue: Pyramid Club, 272 Taranaki St.
Time: 8pm
Price: $34 tickets available from UndertheRadar.co.nz