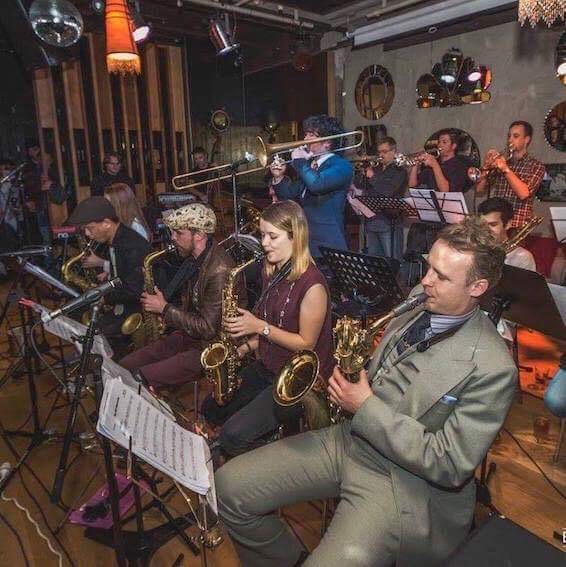 The Wellington Mingus Ensemble is back, in all its ruthless glory. Join this full-strength big band for their debut obliteration of the Wellington Jazz Cooperative as they perform the beautifully dangerous music of visionary prophet Charles Mingus. Fierce, spontaneous and brimming with vibe, The Wellington Mingus Ensemble is a jazz orchestra not to be missed
Wellington Mingus Ensemble
Featuring: Bryn Van Vliet, Eilish Wilson, Jake Baxendale, Garam Jung, Me, Kaito Walley, Raymond Doell, Julian Kirgan, Patrick DiSomma, Ben Hunt, Michael Costelloe, Dan Windsor, Chris Selley, Hikurangi Schaverien-Kaa, Chris Bernink, Ayrton Foote.

Date: Thur 30 Nov 2017
Venue: Pyramid Club, 272 Taranaki St.
Time: 8pm
Price: $10 General, $5 Members and Students with ID