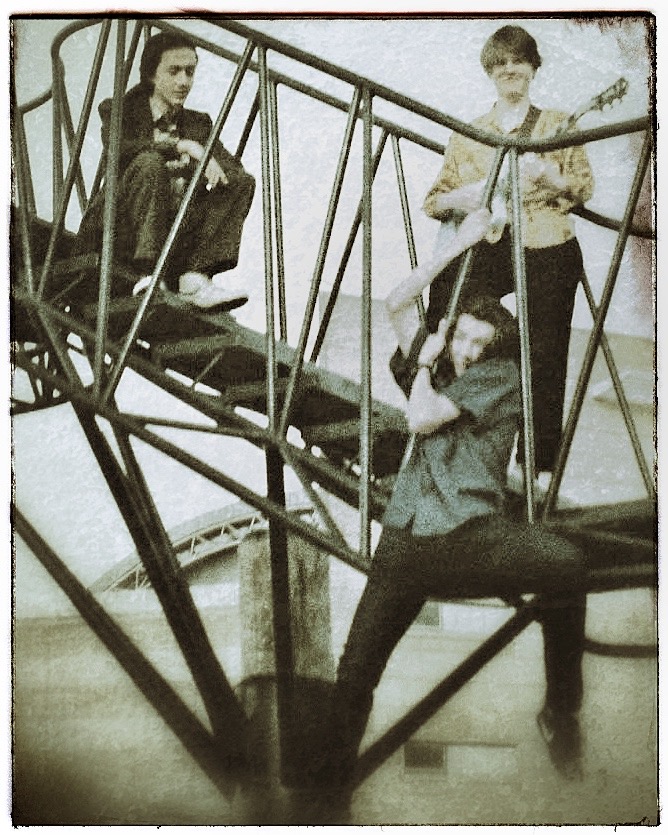 The
Vegetable
Trio
together with Miro Holland make their WJC debut with a mix of energetic new jazz originals as well as swingin' arrangements of their favorite standards. The
Vegetable
Trio
is Louis Holland on drums, Jack Harris on bass and Theo Thompson on guitar. For their two sets they're joined by Miro Holland on the trumpet with special appearances by Issac Randel on the upright tenor saxophone.
The
Vegetable
trio
and Miro Holland have grown up together and played for most of that time. They are inspired by the likes of the Charles Mingus sextet, Ornette Coleman, Charles Tolliver and, last but not least, all the fun, swinging, performances from local musicians they've seen growing up in Wellington.
Come and watch these cats to hear some exciting new jazz from some excited new players!